Coal Pick Distillery Partners with BCFO and IWIN to Promote Breast Cancer Awareness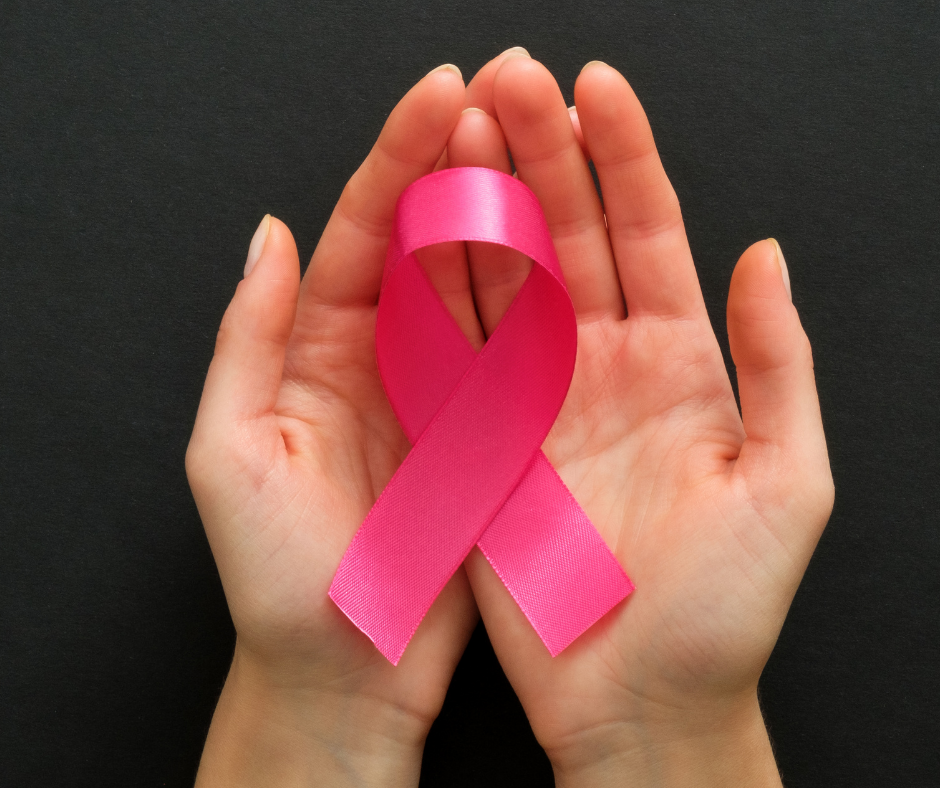 Coal Pick Distillery's special pink ribbon line of t-shirts to support of Breast Cancer Awareness Month are available now. The shirts are available online, so you can get yours today whether you're a neighbor here in Bourbon Country or visiting virtually from a thousand miles away.
One in eight women will develop invasive breast cancer at some point in their lifetime, and it's the second deadliest form of cancer for women in the United States. Coal Pick Distillery is honored to help raise both awareness and funding on behalf of patients, families, and survivors.
Profits from the sales of Coal Pick's pink ribbon merchandise will go directly to supporting the fight against breast cancer, thanks to partnerships with two awesome groups who do amazing work in our communities.
Breast Cancer Foundation of the Ozarks
The Breast Cancer Foundation of the Ozarks was founded by Mary Beth O'Reilly in 1999 after losing her friend Kristen O'Brien Hardy to breast cancer. A survivor herself, Mary Beth has spent the last two decades building BCFO, raising awareness about the disease, and connecting the women of the Ozarks with the resources they need to battle breast cancer.
IWIN – Indiana Women in Need
IWIN Foundation lives up to its name, supporting those affected by breast cancer throughout the state of Indiana. Their organizational values are passion, dedication, and integrity, making them a great partner for our brand as we strive to live up to those same values when crafting our bourbon.
You Can Help
If you want to support Coal Pick Distillery's mission to help our communities (and look great doing it) it's as simple as buying a t-shirt from our pink ribbon line. We have t-shirts, both men's and women's in gray and, of course, classic Breast Cancer Awareness pink.
About Coal Pick Distillery
Coal Pick distills its bourbon in beautiful Paradise, Kentucky, a locale that has been bringing high-quality bourbon into the world since the 1850s. Our bourbon is currently available online and in select liquor stores throughout Kentucky.
Coal Pick believes in giving back to the communities that support us. In addition to our Breast Cancer Awareness Month promotion, Coal Pick Distillery is proud to partner with veteran's groups, animal rescues, and other community nonprofits.